Well wrestling fans, this weekend was a wrap for regular season wrestling. The Eagle wrestlers ended this season with two small events; one, a dual meet with Great Falls Central Catholic High School and the other a mixer at Simms.
Thursday, January 30th, the Eagles met in Great Falls for a one-on-one dual with Great Falls Central Catholic High School. Because both teams were encountering injuries and illness, only five of our wrestlers had matches. The Eagle wrestlers did a fantastic job wrestling and boasted victories for the team. Match wins were had by Aiden Copenhaver (126), Malaki Hvamsted (145), and Cole Troy (170).

On Friday evening, the wrestlers traveled to Simms to compete in a small mixer with schools from around the area including Simms, Belt, Cascade, Fort Benton/Big Sandy, and a select few from Shelby. Simms celebrated Senior Night, honoring their team's two Seniors, Hunter Decker and Orion MacDonald. Unfortunately, with several members of our team mending from illness and injuries, only part of our team competed in matches. The Eagle wrestlers made a nice showing and took full advantage of the opportunity to get out on the mat one last time before divisionals next week.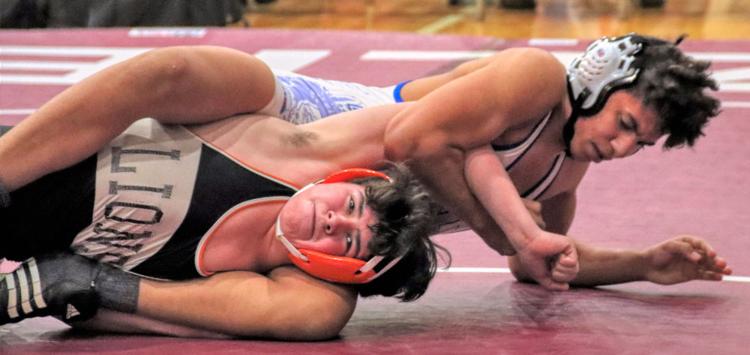 Wrestling mom, Val Anderson, always says, the season matches are "all practice until divisionals". Practice is now over. Hoping that all our wrestlers are in fighting form, 13 wrestlers will be representing the Fairfield Eagles, one  in almost every weight bracket, in the Class B-C Northern Divisionals this Saturday in Conrad, MT. The four top wrestlers from each weight class will represent the Northern Class B/C division at the State Tournament held in Billings over Valentine's Day weekend. Please wish the boys the best of luck in this up-coming endeavor as many hours of hard work and practice have been spent in preparation for success.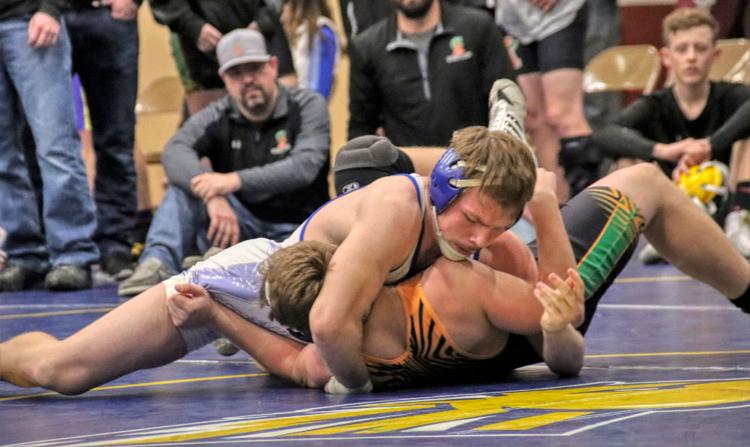 We are very fortunate that the divisional tournament is being held so close to home. If you are able, take the 45 minute drive to Conrad to cheer on and support these fine young men. They are an amazing representation of Fairfield School, community and the sport of wrestling in general. We look forward to seeing you and I anticipate next week's article to be full of exciting news and results.