Three Sailfish girls, Tana Gough, Toryn Martinez, and Alexis McWilliams, earned high point awards for their fast swims at the Choteau Invitational Swim Meet this past weekend. Tana Gough continued to challenge herself by swimming the most technically and physically demanding events – the fly and individual medley. Swimming with precision and speed, she not only took time off in all of her races but she also broke the pool record in the 100 fly. Toryn Martinez used strong turns to outdistance herself from the pack in all 3 of her events. Toryn won the 50 back and the 50 and 100 free and missed breaking the backstroke pool record by only 0.7 of a second. Alexis McWilliams also had a great weekend of swimming, capturing first place in all three of her events. Alexis also narrowly missed breaking her own pool record in the 100 breast by 0.5 of a second!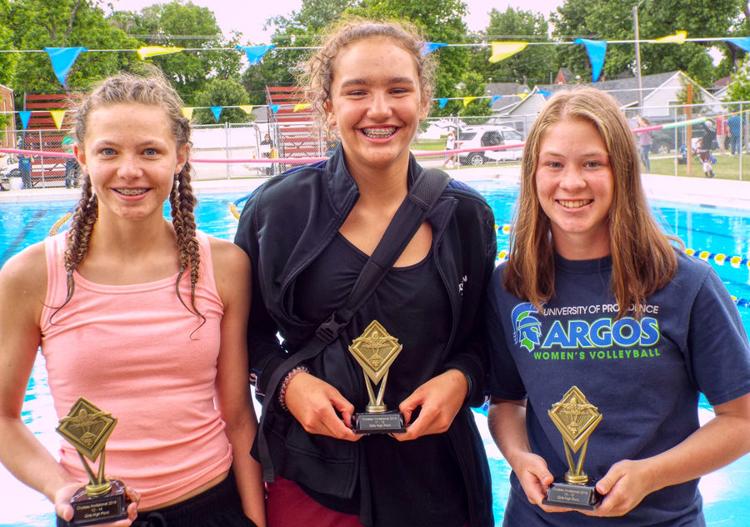 Other shining moments from the weekend included Riley Gough proving she can hang tough competing as an "under-year". Fairfield coaches know she will continue to be a force to reckon with as the season progresses. Brothers Remi and Kolt Gough added more strokes to their repertoire as they successfully swam the two most difficult strokes to learn and perform, the breaststroke and butterfly.  Brooke McWilliams continued to drop time in her events and was a role model for her teammates by demonstrating that she understood that swimming faster times each week is more important than the place a swimmer takes in the finals.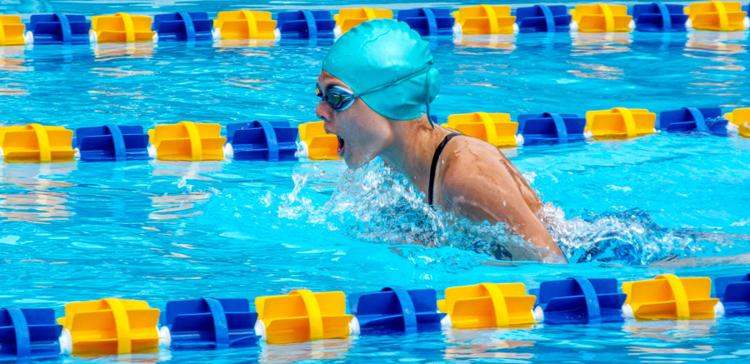 All in all, it was another great showing by the small but mighty Sailfish team. The team will be in Columbia Falls next weekend as they approach the mid-point of their season.  
Individual results:
Remi Gough: 5th 25 back; 6th 50 free; 9th 25 free
Kolt Gough: 7th 50 back; 12th 100 free; 13th 50 free
Riley Gough: 2nd 200 im; 2nd 50 back; 2nd 50 fly
Tana Gough: 1st 200 im; 1st 50 fly; 1st 100 fly; high point winner 13-14 girls; pool record 100 fly
Toryn Martinez: 1st 50 back; 1st 50 free; 1st 100 free; high point winner 11-12 girls

Brooke McWilliams: 1st 100 breast; 2nd 50 free; 3rd 100 free

Alexis McWilliams: 1st 200 im; 1st 100 breast; 1st 100 free; high point winner 15-19 girls
Posted at fairfieldsuntimes.com