This year the Fairfield FFA had the opportunity to return to the Montana State Fair in Great Falls to display chapter work and compete in a variety of events put on at the State Fair specifically geared to FFA and 4H students.
Most of the local FFA chapters surrounding Great Falls arrived on Friday and Saturday, July 30th and 31st, to start setting up displays in the FFA barn which used to be the old commercial barn and beef barn in the North West Corner of the fairgrounds. The static displays which showcased student achievements and projects were judged and awarded on Sunday. In this round of judging Hunter Anderson, a former senior of Fairfield High School, had a trailer that was awarded grand champion in the Wood/ Metal Combination projects. Addie Pearson, a student currently in Fairfield High School, received reserve grand champion in the metal's division of the static display for her project which was a goat grooming/trimming stand. The overall Fairfield display took 4th place with Choteau taking 1st, Simms Taking 2nd, and Fort Benton taking 3rd.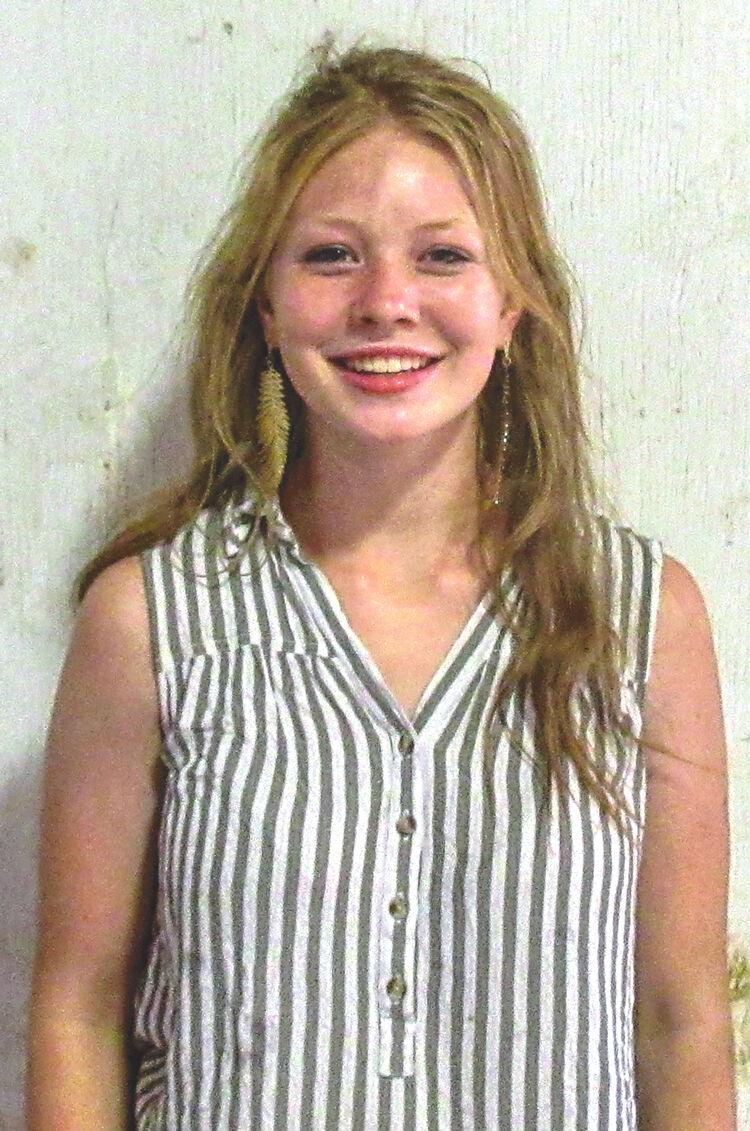 On Monday students with metals and woods projects that they built in shop class and Ag-Ed were able to compete in the first ever Junior Ag Mechanics Show or JAM Show for short. This competition was put on by Dr. Dusty Perry of Montana State University in Bozeman. There were four divisions in this competition which were Trailers, Agricultural Equipment, Livestock Equipment, and Outdoor/ Recreational Equipment. Fairfield had an entry in the Trailer, Livestock Equipment, and Outdoor/Recreation Division with placings in the later two divisions.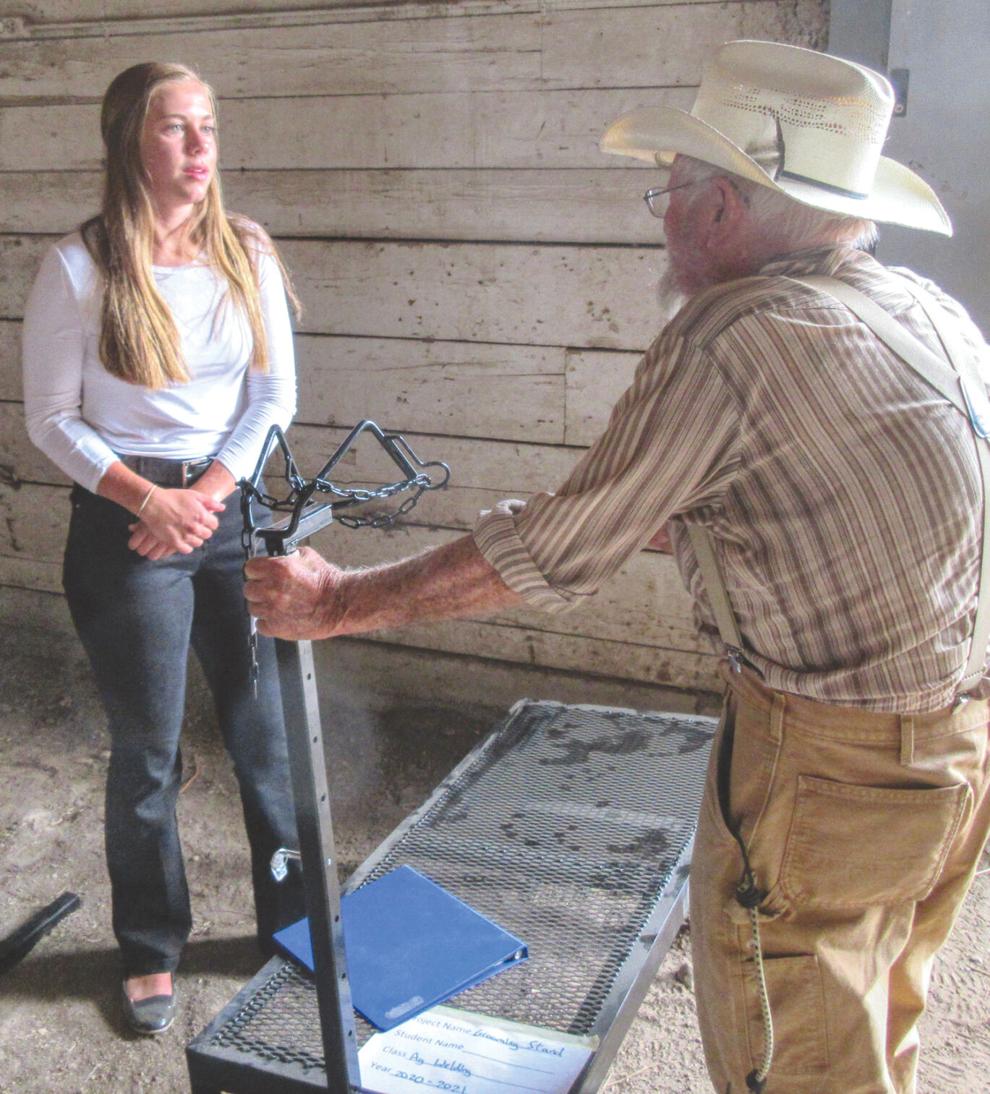 In the Livestock Equipment Division Addie Pearson placed 4th overall with her goat grooming/trimming stand. In the Outdoor/Recreation Division Luke Ostberg placed 1st with the bike racks that he, Blake Jensen, and Trystan Gibson had built for Fairfield Elementary. Luke also was runner-up or 2nd place in showmanship for his presentation of the project.
On Tuesday and Wednesday of the State Fair there were a series of FFA competitions or Career Development Events (CDE's). There was a soils event, a livestock evaluation event, a range evaluation event, and a speaking event known the New Horizons CDE. Students from Fairfield participated in the first three events. In the soils event Fairfield FFA had Shea Ostberg placing 6th overall individually, in the Livestock Evaluation event we had Kyona Yeager place 3rd overall individually, and in the range evaluation event we had Nolan Forseth come in at 9th place and Shea Ostberg come in 7th.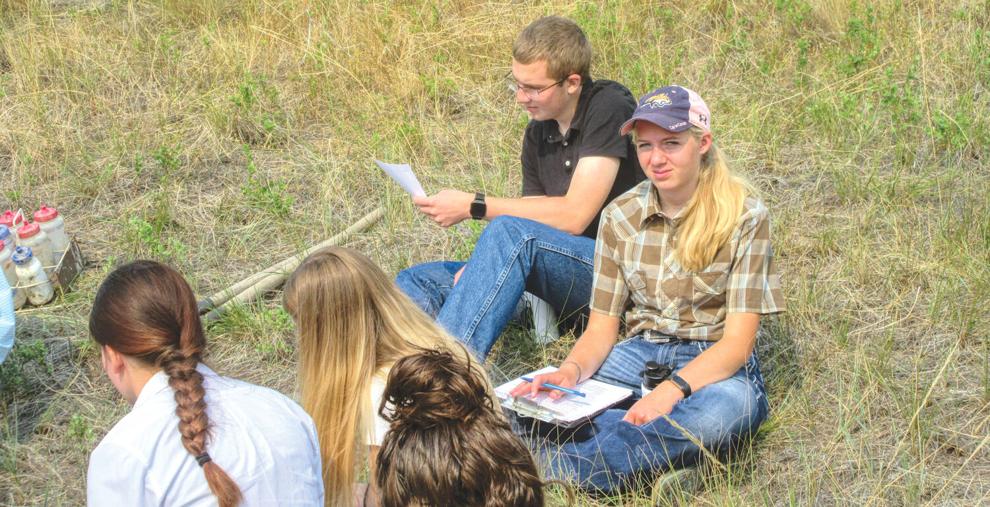 Overall, Fairfield had a great showing at the Montana State Fair in Great Falls, and we look forward to what the rest of the year has in store for us.