Augusta 2nd Quarter Honor Roll
Junior High: Triston Allen; Abigail Barrett; Wyatt Barrett; Cam Ellsworth; Gracie Hill; Loren Lane; Payton Levine; Alivia McCoy; Jonathan Harris; Lilly Smock.
9th Grade: Kyler June; Emily Kim; Ashlyn McCoy; Dayna Mills; Emily Wallace.
10th Grade: David Anderson; Carol Ann Herring; Henry Hsu; Olivia Isakson; Macyn Mahlum; Hunter Rapp; Rylee Shalz.
11th Grade: Jae Allen; Elliot Broni; Kristen Ellsworth; Wagner Goltz; Bradi Hill; Jonas Koturenka; Maclane Mills.
12th Grade: Cort Burdick; Dalton Lee; Samsara Mahlum; Borja Oller; Kolton Scherrer; Bridger White.
CONGRATULATIONS!!! Olivia Isakson and Bradi Hill for achieving a perfect 4.0!
Outstanding Elementary Students
K-1ST: Charlie Carlbom is the son of Niki and Josh Carlbom. Charlie has a fabulous sense of humor and a great outlook on life. He is a good friend and a role model. Charlie works hard in the classroom, this is reflected in his school work especially his reading. Charlie loves to tell you everything that is going on in his life. He is one of the best story tellers around!
2nd-3rd: Elise McCoy is the daughter of Amanda and Ryan McCoy. Elise works hard in the classroom. She always comes in prepared and ready to work. She is helpful and caring. Elise has a fabulous sense of humor. Her smile lights up a room and the sparkle in her eye will make you smile.
4th-6th: Bethany Lane is the daughter of Teresa Converse Lane and Paul Lane. Bethany has one of the best attitudes in the entire school. Bethany come to class prepared and ready to work! She applies herself and gives 100% all day everyday. Bethany is involved in many activities and works hard to achieve her goals.
Cupcake Sale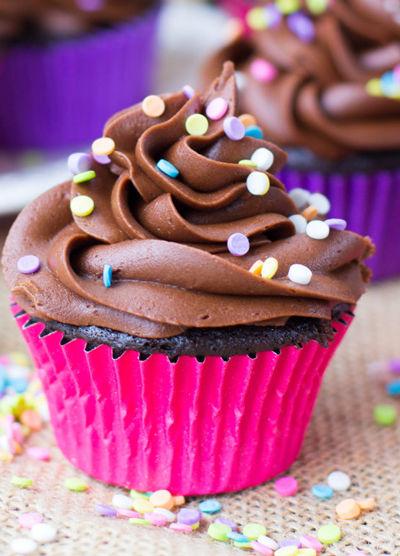 The Augusta Pre School students will be holding their annual cupcake sale on Tuesday, Feb. 12th. It will start at 1:00 pm. If you wish to pre order please contact Miss Cindy at 562-3384 or leave a message at 562-3852 or 799-3824.
This will be our 7th annual sale. Over the past 6 years we have raised money for local non profit groups. We give half of the money to our chose organization and then use the other half for classroom items.
This year our money will go to the Augusta Senior Center. We use this fund raiser to learn about our community and how important it is to give back. The students also collect the money and we separate the money. This is very hands on and the kids work the cupcake sale.
Cupcakes are 50 cents. Please come on out and support your local preschool children!
Spelling Bee
The 2019 Augusta Spelling Bee was held on January 24th. Augusta Schools 6th, 7th, and 8th graders participated for a chance to attend the county Bee to be held in Helena on February 13th. Top finishers this year were Abigail Barrett, Wyatt Barrett, and Zoe Elder. Abigail and Wyatt earned the right to make an appearance at the county Bee. Zoe will be the school's alternate. Thank you to all who attended our school Bee, the judges and the scorekeepers. A big thank you to the Masons, who donated prize money for our top three spellers!