Teton County 4-H held its annual carcass award program Tuesday, August 10, at the Stage Stop Inn.  Members who attended the program were eligible for the awards.  Choteau Lions Club sponsored the trophies, North Montana Feeders sponsored the beef monetary awards and monetary awards for swine, goat and lamb were paid through the awards account funded by the generosity of many local donors.  And the winners are... 
Goat Carcass:   
Champion:  Kyona Yeager 
Reserve:  Addie Pearson 
Lamb Carcass: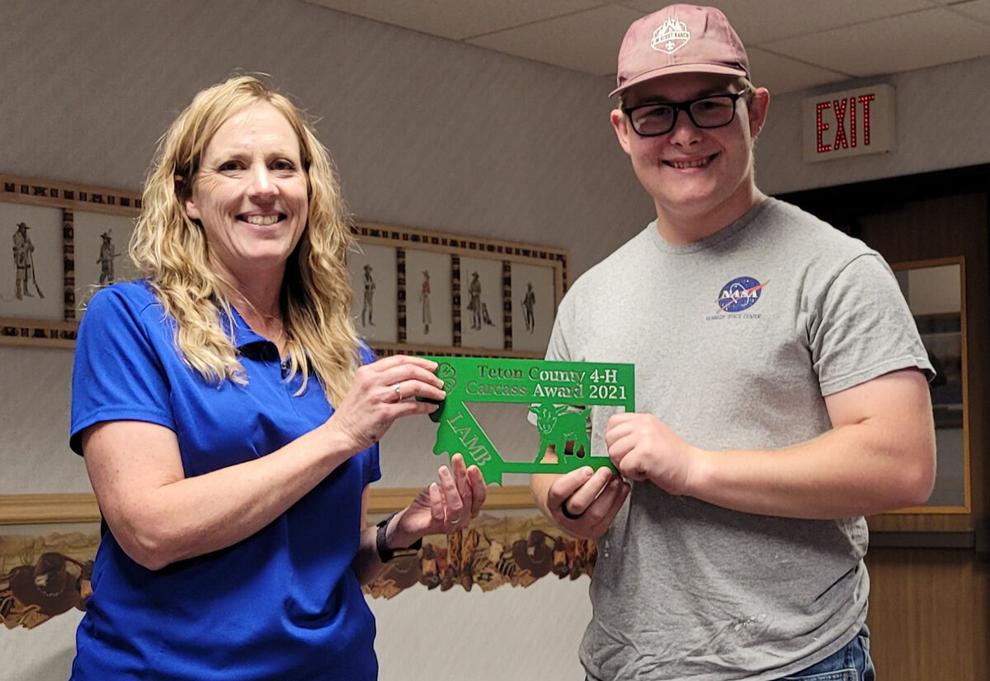 Champion:  Jacob Major 
Reserve:  Boaz Lytle 
3rd Runner-Up:  Andrew Major 
Swine Carcass: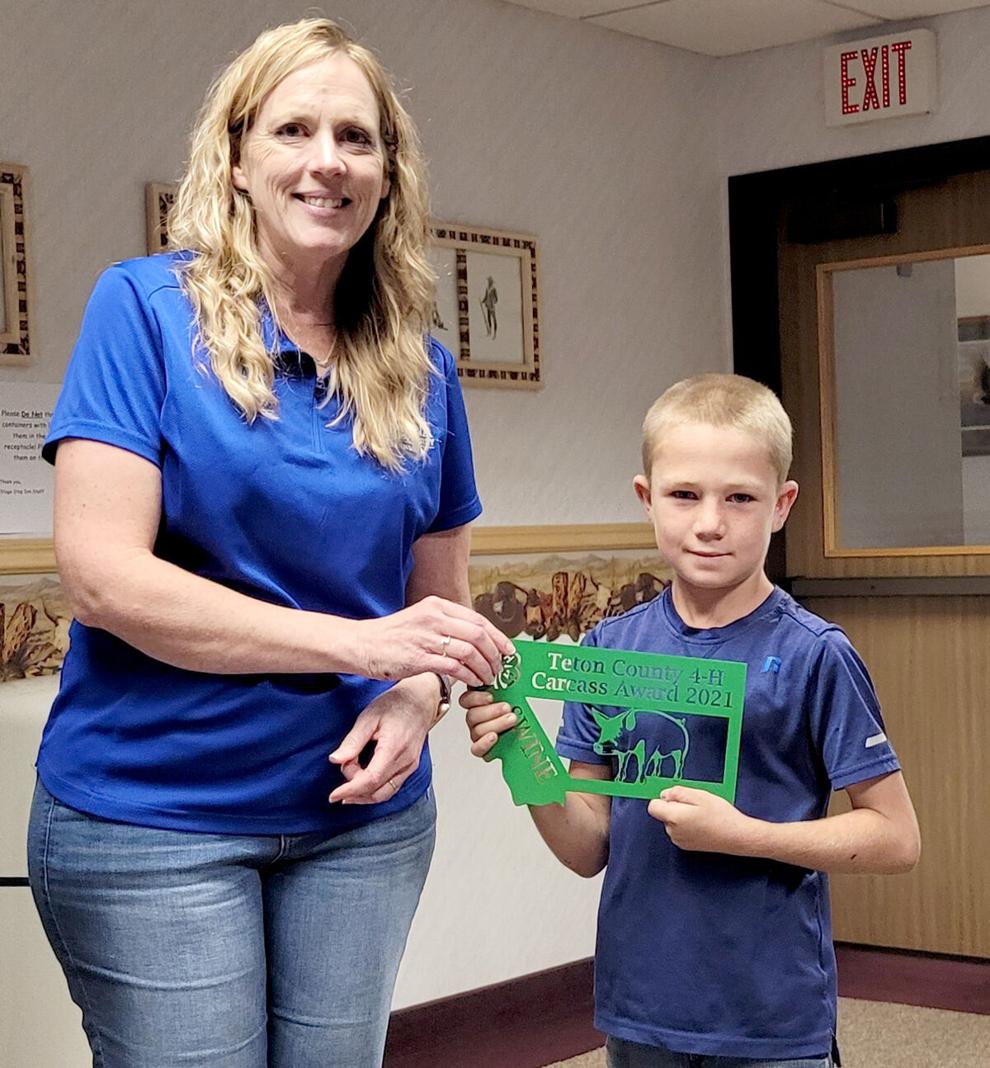 Champion:  Jeremiah Rammell 
Reserve:  Grace Toeckes 
3rd Runner-Up:  Charlie Long 
Beef Carcass: 
Champion:  Aundra Passmore 
Reserve:  Angus Lidstrom 
3rd Runner-Up:  Cyler Yeager 
In addition to the above winners, Teton County 4-H members had 10 other beef carcasses that achieved designation as "Steer of Merit" and six additional swine carcasses that qualified for the "Symbol of Excellence."  The top three lamb carcasses noted above were also designated as Certified Lamb.  These are phenomenal carcass results and congratulations to all who achieved them!