What a weekend! Thank you to everyone for turning up for a great Harvest Fest weekend! Thursday night the Lady Pirates volleyball team played and Homecoming royalty was announced. Congratulations to all candidates!
Friday night the street dance/karaoke was a blast and thanks to Rob our fantastic DJ for giving his time and staying 2 hours longer than planned because everyone was having such a great time. I just have to say we have some fabulous singers in the community! Was so great to see so many families engaged in a fun evening. Meggan and Joe got all the ducks sold and there was a duck race. First place went to Ken May, 2nd place was Leona and Dave Somerfeld, 3rd was Mindi and Brent Grassman and the last place winner was Linda Keel. Thank you to Les' Bar for the taco special and drinks. Thank you to Normont for stepping in and sponsoring the family fun night, it was great to have faces from all ages there!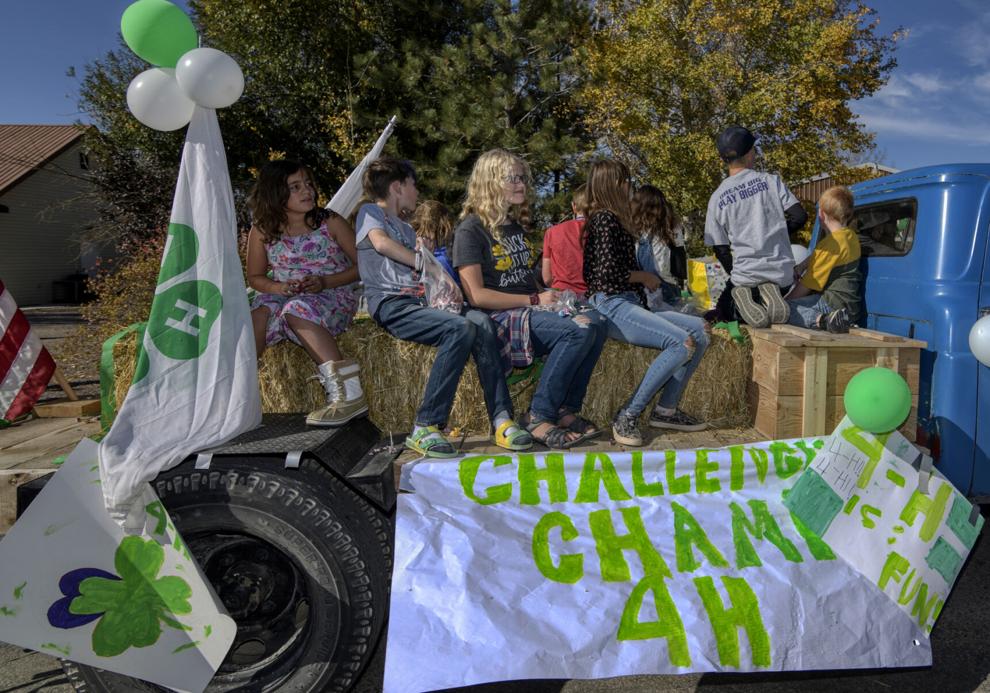 Saturday the Firemen kicked off our day with a wonderful breakfast and they seemed to be hopping the entire time they were up and running. Junior high football did not come away with a win but it was fun for those boys to be able to participate in their first of many Homecoming games. Many attended the pie social and all the leftover goodies went to the live auction at the end of the night.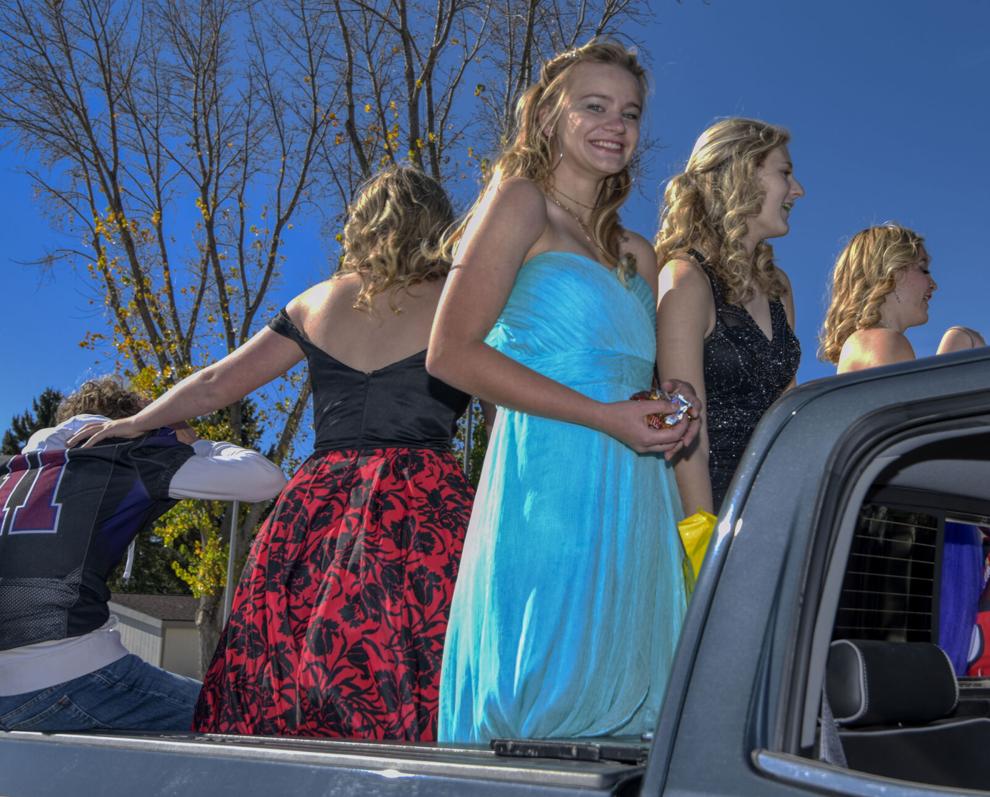 Then the parade that was AMAZING! Thank you to Daren Auger and the student council for putting it all together and Ken May  thank you for being the emcee for the weekend! We had a JV game for homecoming this year and the boys walked away with a win. All day Leah Lehnerz and her crew ran a top notch concessions stand inside and out and they kept quite busy. Dinner and the live auction was at 6pm and went beautifully. The kitchen crew did a marvelous job of putting together dinner for 155 people! Then we jumped right into the auction and Shane Neuman entertained while Whitney and Mindi kept everything organized! Thank you to everyone for the donations because we could not have had a successful event without all of you! Many finished the evening next door at Les' Bar with a fun game of Bingo!
There are so many people to thank for this weekend. We don't want to miss anyone at all but together, we planned an event in a little over 29 days that was fun-filled and a great reminder why we live in this great community!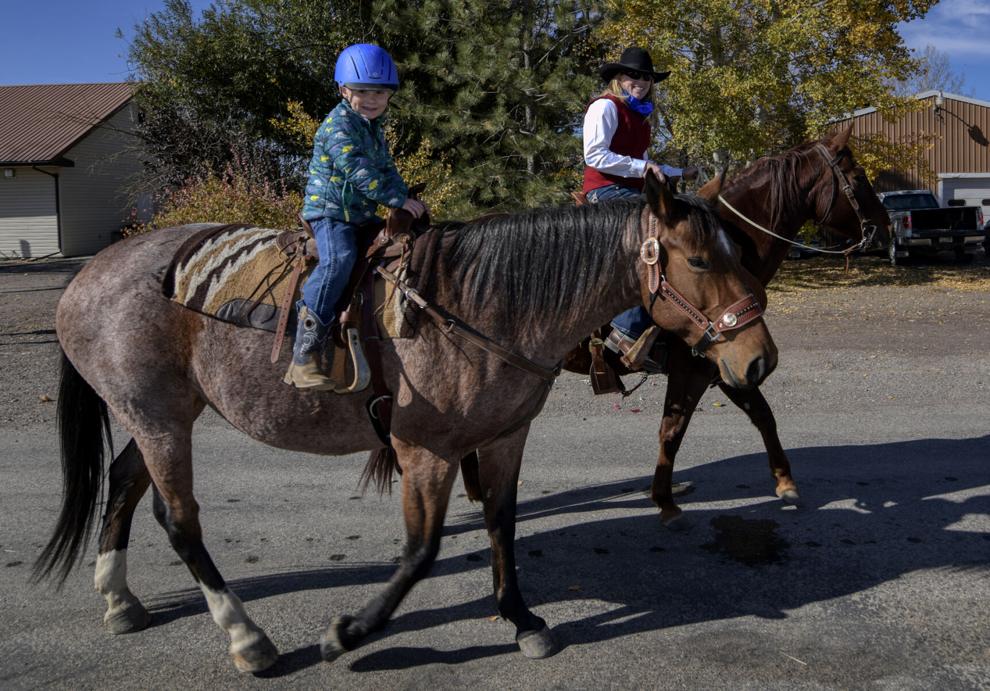 Here are the results from Homecoming
Royalty:
Queen: Amara Bodkins; King: Spencer Lehnerz; Princess: Allie Eaves; Prince: Garret Willmarth; Kindergarten Princess: Brynlee McCord; Kindergarten Prince: Wylie Theriault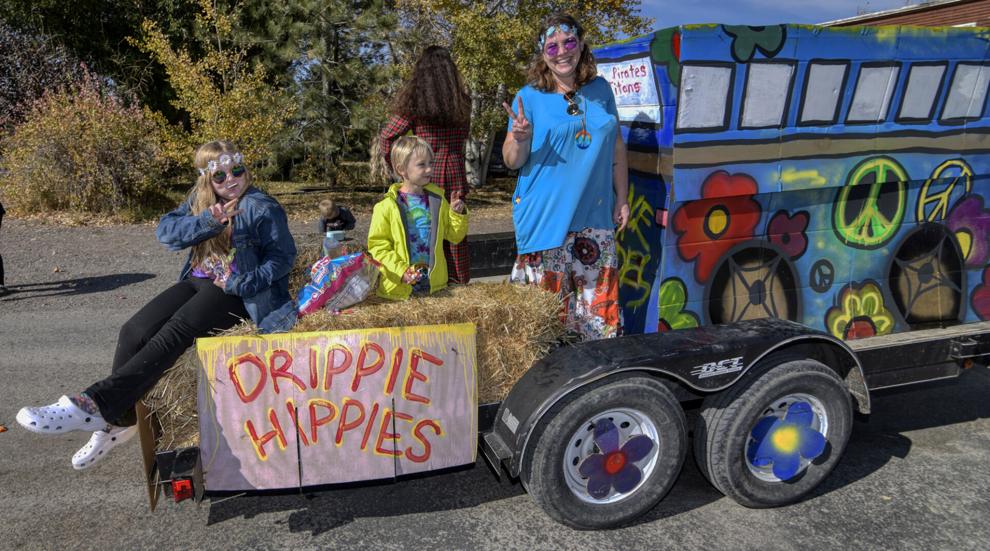 The parade winners:
High School: 1st: Freshman (Class of 2025); 2nd: Juniors (Class of 2023); 3rd: Seniors (Class of 2022); 4th Sophomores (Class of 2024)
Community/Middle School: 1st - 7th Grade; 2nd - 8th Grade
GRAND MARSHALLS:  Marcus & Pam Raba
The Basket winners:
Seniors (Class of 2022): Fall Basket --> Rebecca Wentz
Juniors (Class of 2023): Lego Basket --> Joe Lehnerz
Sophomores (Class of 2024): Date Night Basket --> Darrel Laubach
Freshman (Class of 2025): Piggy Bank Basket --> Roberta Brandt
8th Grade: Fishing Basket --> Cameron Keel
7th Grade: Coffee Basket --> Morgan W.
6th Grade: Fishing Basket --> Tanner Denton
4th/5th Grade: Be Kind to Yourself Basket -->  Claire Pfeifle
3rd Grade: Big Money Basket --> Terri Perry
2nd Grade - Local BEESnesses Basket --> Jill Walker
1st Grade  - Cat/Griz Basket --> Chelsey McCord
Kindergarten - On the Farm Basket --> Paisley Stewart
Early K - Family Night Basket --> Marge Simonson
Volleyball - Spa Basket -->  Josie Vick
CLASS OF 2025 "POOP SQUARE" Winner ($500) -- JoLinda Lehman