700,000 old dirty bikers, mostly unvaccinated Are in Sturgis, SD having yet again invaded.
The residents of Sturgis voted back in 2020 To cancel this frivolous super-spreader event, Because lives take precedence over leather.
No matter how hell-bent are these rednecks, Who think drinking is better than thinking… Wake up, y'all! The Trumptanic is done sinking!
Still, South Dakota's Governor Kristi Noem Loves disgusting Donald, and here's her poem:
"Kristi Noem is the poster girl for COVID-19.
Gov. Noem has fought against the vaccines.
Kristi hates hiding her so-called pretty face, She won't wear a mask. Gov. Noem's so vain!
The Delta variant is Kristi's favorite virus yet.
Please! Assless chaps are hardly hygienic.
Noem's afraid of wearing a harmless mask, While bikers are in South Dakota to smash.
If there's a virus out there, dirty bikers have it.
They'll give it to you, South Dakota residents!
Steppenwolf said you were 'Born To Be Wild'.
But in South Dakota it's more like 'Sieg Heil!' Gov. Kristi Noem has been a pandemic denier.
Noem's one more Republican who is a big liar."
Sincerely,
Jake Pickering
Arcata, CA,
Dear Mr. Pickering,
As someone who has ridden Harleys since the 1970s, I can't figure out which is more offensive, your ignorance or your hypocrisy.
Today, a good many of those who ride are highly successful business owners who enjoy their freedom on the road. They are well educated and generally know the basic rules of capitalization.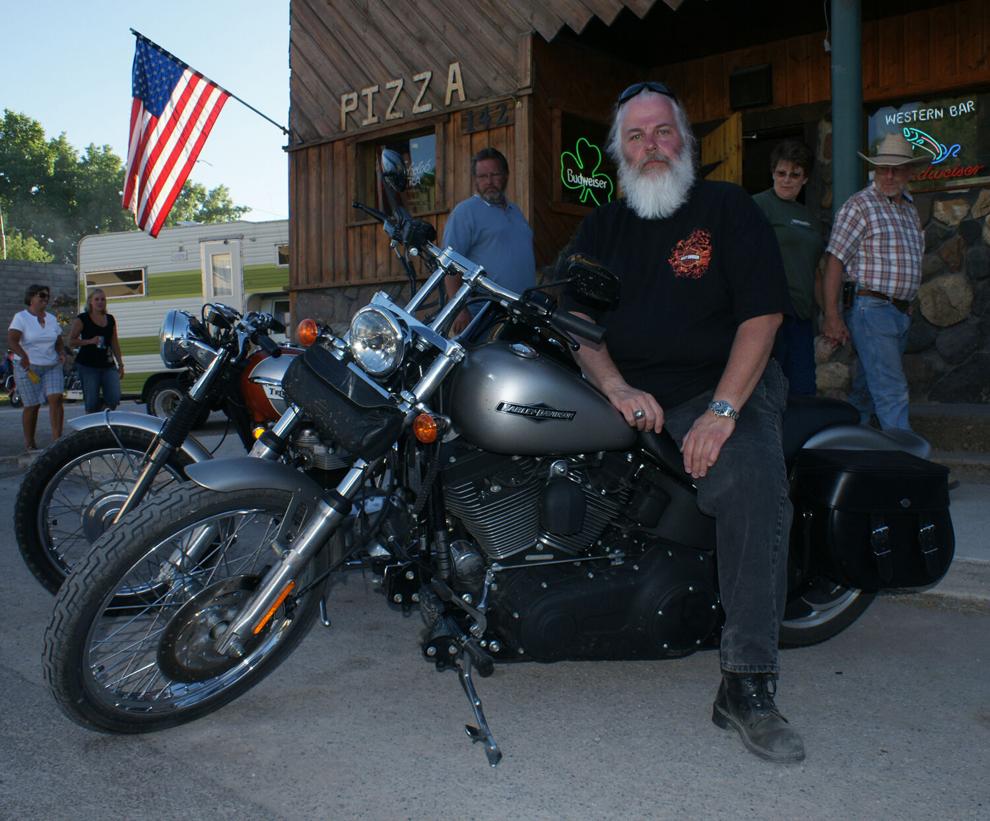 And, frankly, I don't see where is it any of your concern how anyone chooses to live their life.
What is it that folks on the left are always yapping about, "our body, our choice?" I suppose leftist hypocrisy will always be with us.  
Don't you have enough to deal with in your state of California, a state that I should point out was a wonderful place to be when I first traveled there in the   1970s?
"Assless chaps?" Really? And you think that is more of a threat than the homeless hordes who occupy your cities?
Cheers,
Darryl L. Flowers, Publisher