RAPID CITY, SD — In early August, the Black Hills area will again be full of leather-clad riders on thundering motorcycles taking part in the 79th annual Sturgis Motorcycle Rally. The Sturgis Rally draws hundreds of thousands of motorcyclists from around the world and this year some of them will be helping the next generation of scientists and engineers achieve success.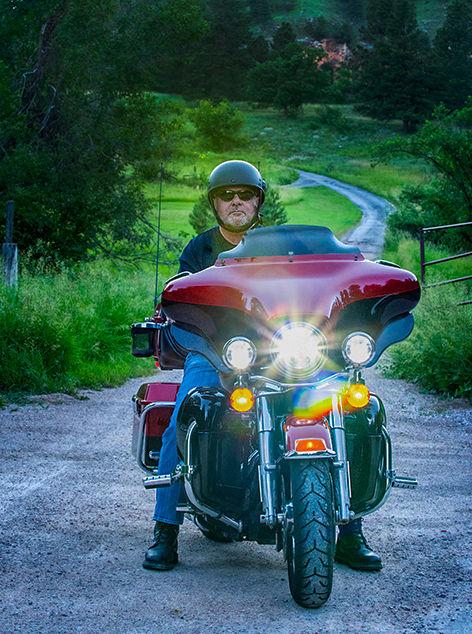 South Dakota School of Mines & Technology president Jim Rankin will host the first annual President's Ride on Saturday, August 3, 2019. Registration is at 9 a.m. and the scenic ride through the southern Black Hills begins at 10 a.m. Stops are planned at Crazy Horse Memorial and the Mammoth Site.
"This is a good way for riders to enjoy the beauty of the southern Black Hills while supporting a good cause," says Rankin. "To remain globally competitive, the United States needs more scientists and engineers and scholarships help our students graduate and tackle the problems of tomorrow."
There is a 5 p.m. post-ride party on the C Ramp at O'Harra Stadium on the Mines campus that includes a hog roast, a beer garden featuring Dakota Point Brewing, and music.  
Motorcycles and cars are welcome to join the ride. Passes for just the post-ride party are also available. Out-of-town guests also have a special rate for on-campus lodging. Those who want to register for the event can find more information here.
All proceeds from the President's Ride will go toward funding scholarships for SD Mines students. 
Posted at fairfieldsuntimes.com