In Cascade and Chouteau Counties there has been a lot of news recently about the Big Sky National Heritage Area (NHA). Based on much of what you see in the larger media outlets, everyone is in support of the NHA, much like they offered lock-step support of the Rocky Mountain Heritage Act years earlier.
Despite efforts of area ranchers and farmers, the Heritage Act passed.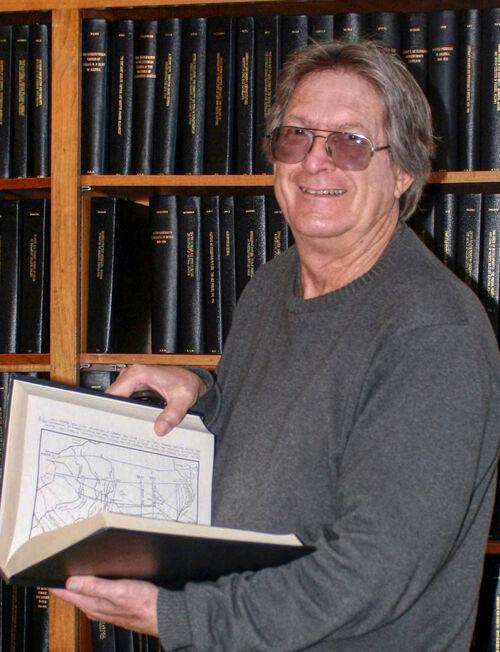 With the Big Sky National Heritage Area, a diverse group of  landowners in the affected counties has organized in opposition to the NHA.
Rae Grulkowski, of Stockett, is part of a group of citizens who oppose the NHA. The group has a Facebook page under the title, "Montanans Opposing Big Sky Country National Heritage Area."
According to Grulkowski, the NHA is being undertaken without the consent of the landowners affected.
The Big Sky National Heritage Area has been in the works since 2015, according to Grulkowski. Of the areas involved, Grulkowski says that the Town of Belt has completed a written Resolution to Oppose. The Town of Cascade has set an agenda item to hear opposition concerns on October 15.
Cascade County Commissioners, according to Grulkowski, refused to set a discussion on their agenda, telling the group, "it's not our issue." Grulkowski told the Sun Times that Chouteau County Commissioners have met with the group but will not commit to a "Resolution Opposing."
Asked if private property owners can reject the NHA when it comes to their lands, Grulkowski said, "As they become aware [of the effects on private property], they reject the idea and understand BSCNHA and their representatives did not make them aware as they learned of it.  Citizens use due process of town meetings to get their voices heard, along with letter-writing."
The Big Sky National Heritage Area would be the first in Montana.
The group will hold a public event this Thursday, October 15, from 7:00 p.m. until 9:00 pm at The King's Area, located at 50 Foothills Lane in Great Falls.
While donations will be accepted, there is no charge to attend. Norman Kincaide, Ph.D, will be the keynote speaker. Dr. Kincaide worked in opposition to the Canyons & Plains NHA in Colorado. He told the Sun Times, "Our efforts threw the NPS and Canyons & Plains of Southeast Colorado into confusion and disclosed the following issues: failure to disclose vital information to the public concerning the feasibility study, lack of transparency, the appearance of impropriety, potential conflicts of interest, gaining access to private property under false pretenses." He added, "Nobody gets to use my property to benefit themselves and expand the reach of the National Park Service, without my knowledge, permission or compensation."