This weekend Farm In The Dell Rocky Mountain Front (FIDRMF) will hold their 5th Annual Pheasant Fest to raise funds for their facility to be built in Fairfield.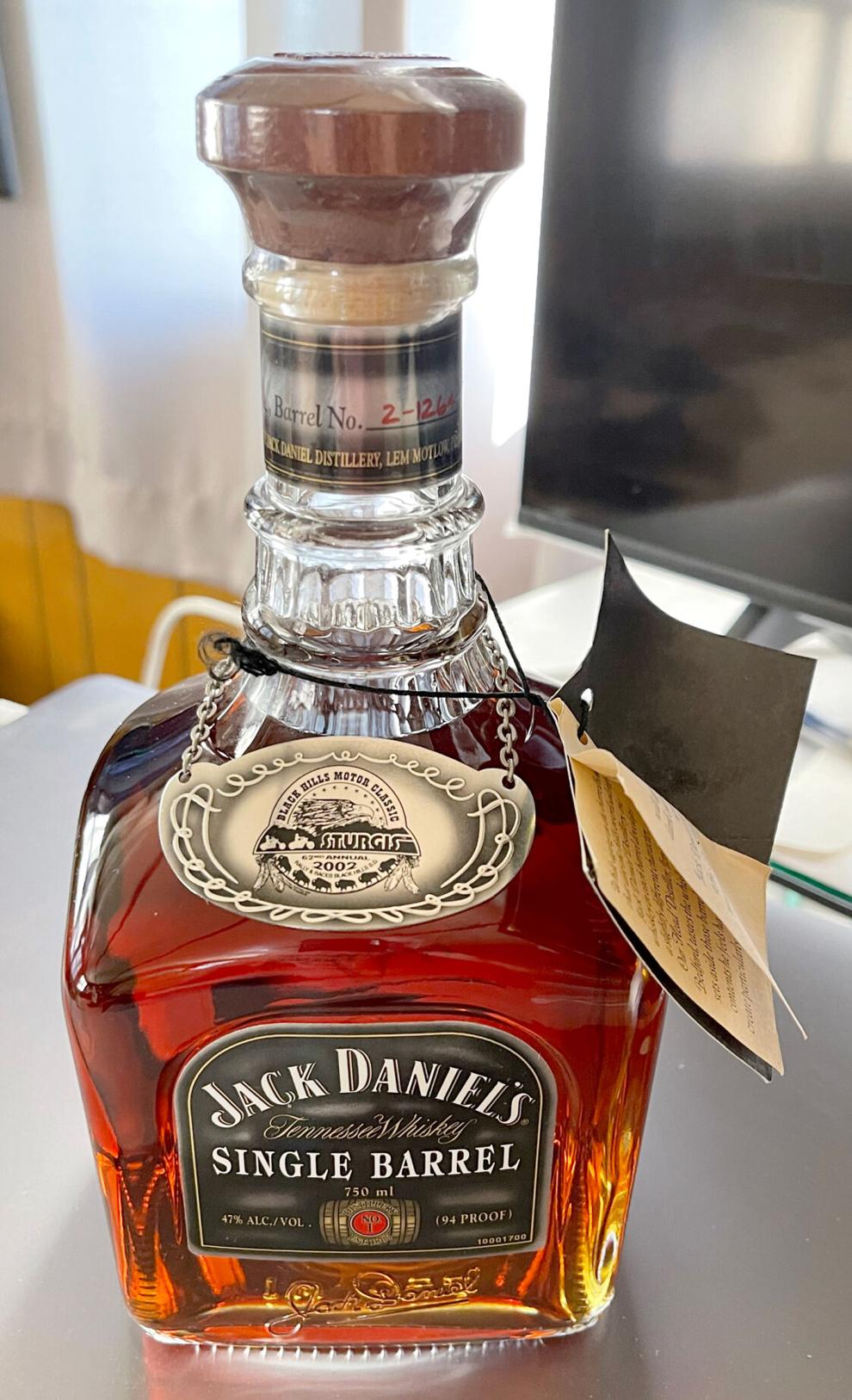 The event was canceled last year due to COVID. In 2019, the event raised close to $20,000, according to Steve Lettengarver, who added that the event is "getting more popular."
Asked about the next step in getting FIDRMF up and running in Teton County, Lettengarver told The Sun Times that the organization is in the process of putting the funds together to build a residence on the property located just south of Fairfield.
The funds are in place to put up a barn, with a size of 40' X 40' X 12', and last week the contract to build the barn was signed, with MQS Barns getting the job.
Down the road, plans include a community garden.
Lettengarver said that, on average, he gets about one call a week from people checking on the progress.
This year's Pheasant Fest  will be held at Stage Stop Inn, with catering provided by the Log Cabin restaurant of Choteau. DJ Mike will be providing entertainment, and a block of rooms has been set aside for those who don't want to drive home after the event.
There is still time to donate items for the silent auction and live auction. Lettengarver said that "baskets are a big item."
One basket donated is being called the "Southern Survival Kit." Included in the basket is a bottle of Jack Daniels Single Barrel whiskey that was bottled to commemorate the 2002 Sturgis Black Hills Motorcycle Rally. The bottle shows the barrel number, and includes a medallion and the signature of the distiller. Rounding out the Southern Survival Kit is four pounds of Tripp Country Ham, direct from the smokehouse at Brownsville, Tennessee.
And, to add balance to the fine sipping whiskey and the country ham is a 12 pack of Double Decker Moon Pies, straight out of Chattanooga, Tennessee.
A few surprises round out the survival kit.
There will be a card draw for two items, a Ruger American 22-250 rifle and a Smith & Wesson 9mm pistol.
Going on a "baord" will be half a beef and a gun safe.
For those who would like make a donation, or who would like to donate an auction item, contact Steve Lettengarver, 590 2744 or Cory Copenhaver, 781 1688.
Items can be dropped off at the Greenfields Irrigation District office in Fairfield.