If you felt cooped up after a year of COVID lock-downs, then this weekend was an opportunity to get out, enjoy some warm sunny weather and spend some time enjoying classic cars (and bikes, trucks and boats) at the 28th Annual Great Falls Custom Car Show.
There was something for everyone at the show - some later model beauties, "rats," muscle cars, and plenty of old timers.
Personally, my favorite was a 1964 F100 pickup, probably due to my current "project," a 1980 Ford F150.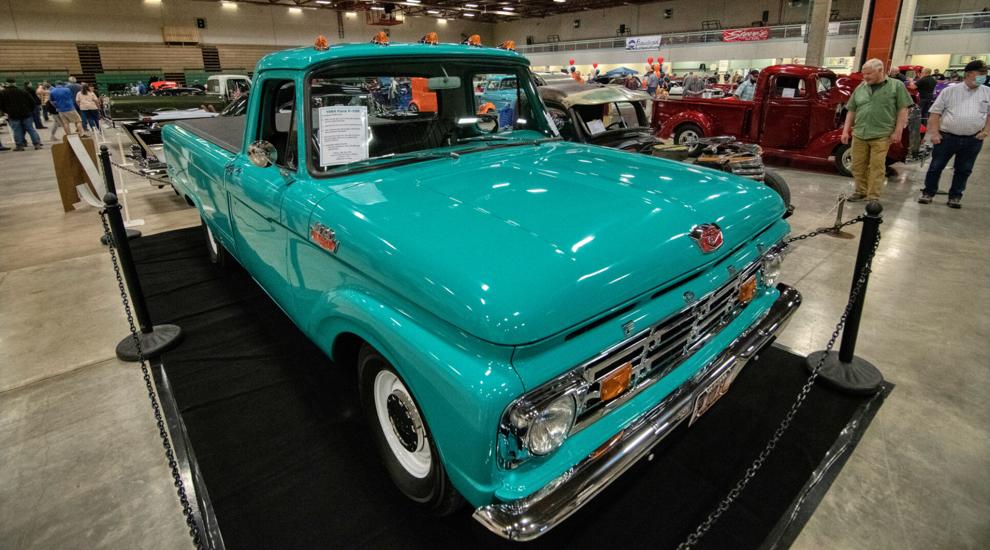 Another favorite was a Harley nitromethane-fueled drag bike that was on display. The high-speed beast brought back some great memories from my days with the Harley Drag Racing Association.
The owners of the vehicles put a lot of time, effort and expense, and those efforts made the show worth visiting.
On Monday, the show organizers posted the names of the winners, which were selected by the show attendees.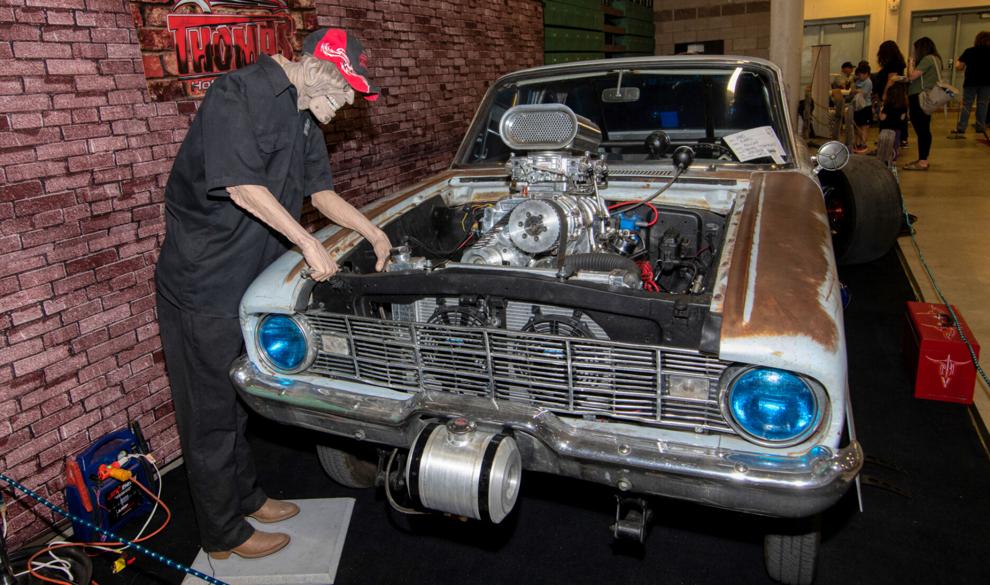 The winners are:
The Fine Fifteen: Robert Bronec - 1945 Dodge Power Wagon; Frank Blaney - 1956 Chevy Nomad; Kim Barnes - 1973 Dodge Challenger; Jeff Sivertson - 1927 Model T Ford; Terry Ferda - 1978 Pontiac Trans Am; Doug Palagi - 1968 442 Oldsmobile; Shawn Simmes - 1968 Camaro RS/SS; Chad Wenger - 1932 Ford Roadster; Bob Nelson- 1962 Chevy Impala Convertible; Kurt Baltrusch - 1913 Ford; Eric Barraugh - 1928 Ford Sedan Delivery; Jack Strong- 1934 Plymouth Pickup Custom; Harold Woyth - 1957 Chevy Bel Air hard top; Jacob Ogle - 1967 Plymouth Barracuda; Tom Taylor - 1932 Ford Three Window Coupe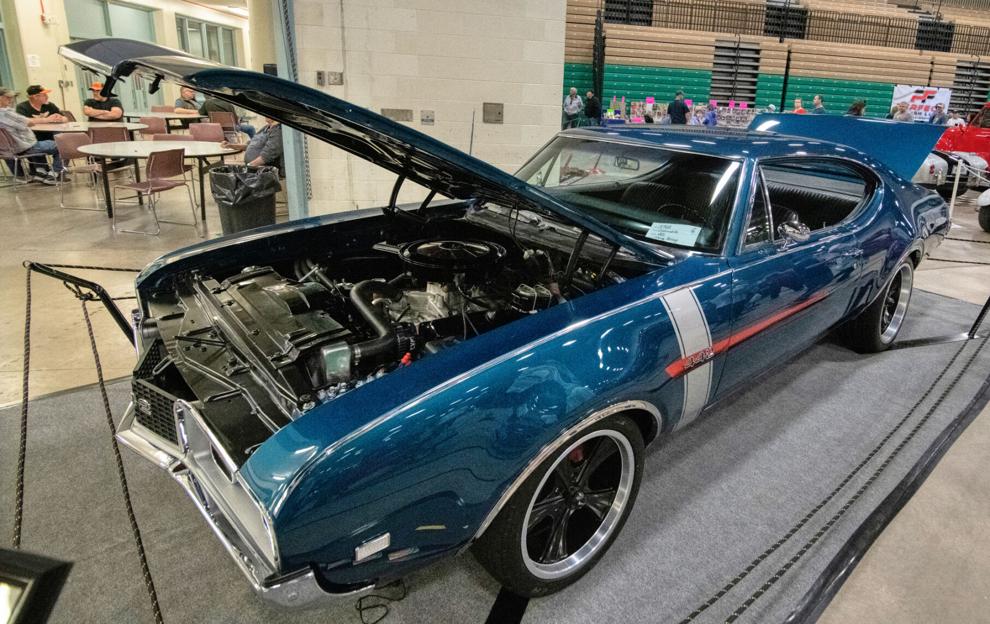 Most Original Driven: Bill Nick, 1966 Ford Galaxie convertible
Rat Rod: Jerry Peterson, 1940 GMC pick-up
Display Car - Chad Wenger, 1932 Ford Roadster
Display Bike - Chuck Wilson, 2009 Thunder Mountain Custom "Spit Fire"
Long Haul - Les Stacey, 1973 Plymouth Duster from Spokane, Washington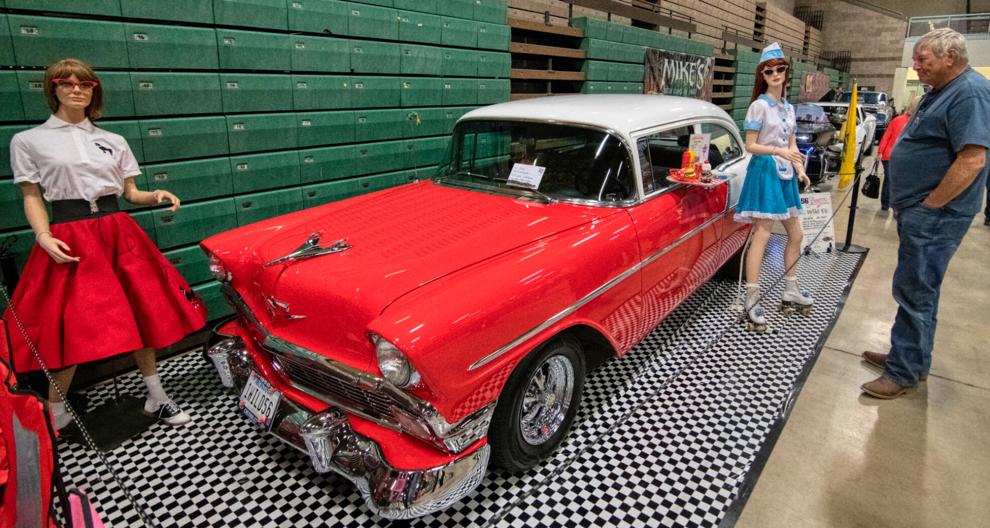 Favorite Bike - Chuck Wilson, 2009 Thunder Mountain Custom "Spit Fire"
Favorite Racer - Terry Thomas, 1960 Ford Falcon Gasser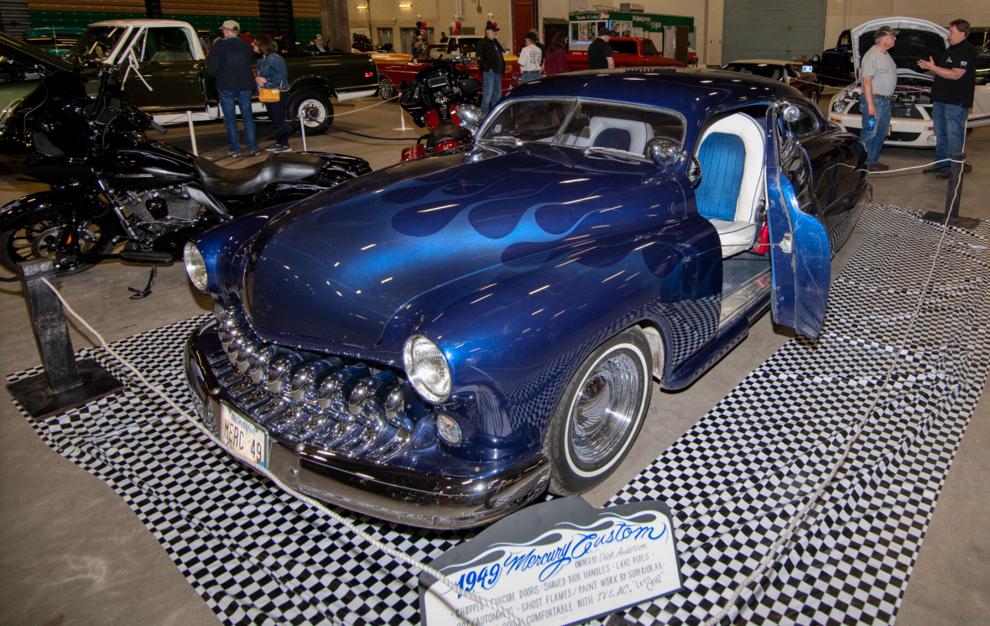 Favorite Paint Motorcycle - Steve Kline, 1996 "Bobber"
Favorite Paint Car - Kim Barnes, 1973 Plymouth Challenger
Favorite Muscle Car - Tony Hershey, 1971 Chevelle SS