Last week, the old tractors puttered up the road to a field just east of the Bright Eyes Care and Rehab Center in Choteau.
They came to cut and gather the wheat that will be used in the threshing demonstration at the Teton Antique Steam & Gas Threshing Association's 37th Annual Threshing Bee & Bazaar.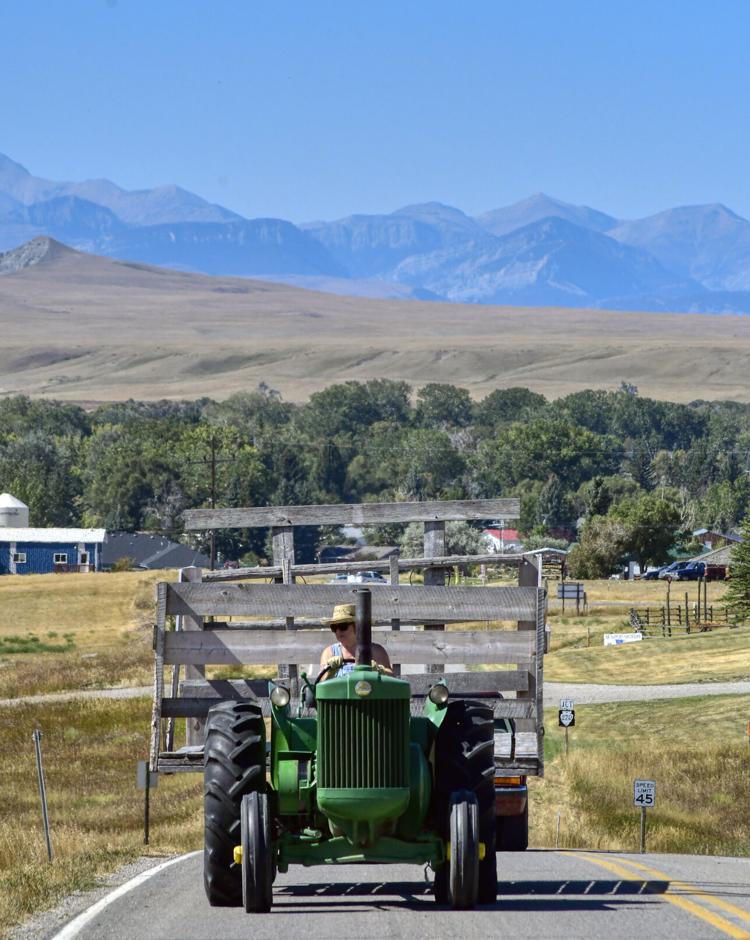 This year, the event is slated for a full three days, starting this Friday and running through Sunday.
New this year will be a demonstration on pottery making by Fairfield's Andy Watson.
The threshing demonstrations, always a crowd pleaser, will take place at 1:00 p.m. each day.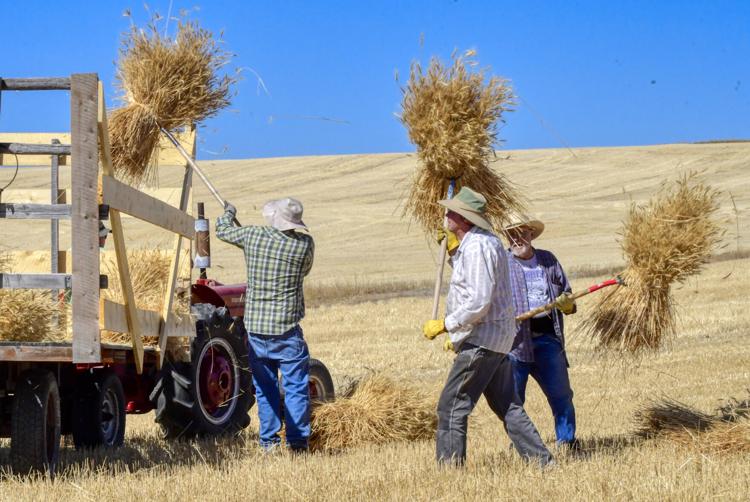 On Saturday, starting at 4:00 p.m., there will be a pulled pork dinner served. Food and refreshments will also be available all three days.
The bee will be held at Teton Antique Steam & Gas Threshing Association grounds in Choteau.
For more information, contact Dan Lannen at 590-4488 or Rick Corey at 466-5409.