Good news! The Fairfield Easter Egg Hunt for 2021 is a go!
The Fairfield Junior Women's Club, with the help of area businesses are sponsoring the hunt which is open to infants through eight-year-olds.
The Easter egg hunt will be held on Saturday, April 3, at 11 a.m. in the Fairfield Park.
To make the hunt successful, with plenty of eggs for everyone attending to find, the club asks each business to donate two dozen, or more if they like, plastic Easter eggs.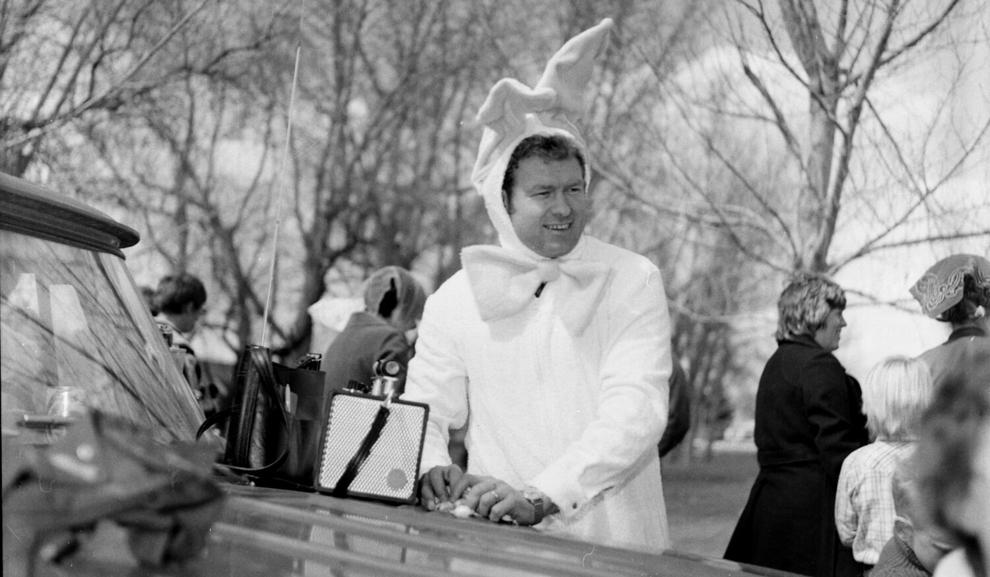 To make it fun for the children they ask that you fill the eggs with candy, stickers, coins, or whatever you wish and then seal them with tape.  The tape helps to prevent the contents from spilling out on the grass before the hunt begins.  
Please use only packaged candy, not loose candy.
The filled eggs need to be dropped off at City Office by Wednesday, March 31.  Students at Fairfield School are helping the Jr. Women's Club members fill additional eggs and organize all the donated eggs into age categories.
The Easter bunny will be attending the event and visiting with the children and volunteers from the school will help on the day of the hunt.  The Jr. Women's Club members appreciate the support they received from area businesses and the Fairfield students.  
Please pass the word, the egg hunt starts at 11 AM SHARP with each age group going separately but is still over very quickly.  We don't want anyone to miss the fun.
If you have questions, contact a Junior Women's Club member.