Say it ain't so.
No more too-thick-for-the-straw milkshakes on my weekly visits to Augusta!
Especially in the summer, and now that I drive around in my old 1980 Ford F150 "restoration project" which has no a/c, I could always cool off with a thick chocolate shake from Mel's.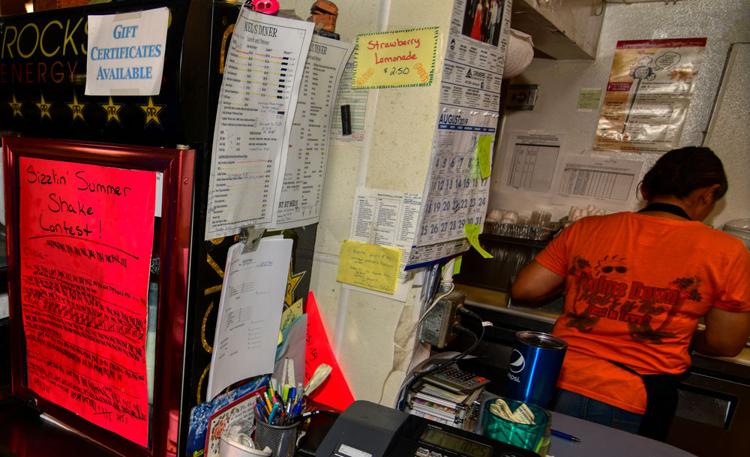 Well, you better head over and enjoy that last shake, sandwich or cinnamon roll. On Tuesday, September 3rd, Mel's will be closing.
We spoke with Gail Genger, who has operated Mel's for the past five or so years. She tells the Sun Times that, while nothing is set for right now, she is hopeful that they will return in the not too distant future.
She added that it's "been tough" as loyal customers from around the world have let her know that Mel's "will be missed."
One customer, she told the Sun Times, "was in tears" at the thought of the diner shutting the door.